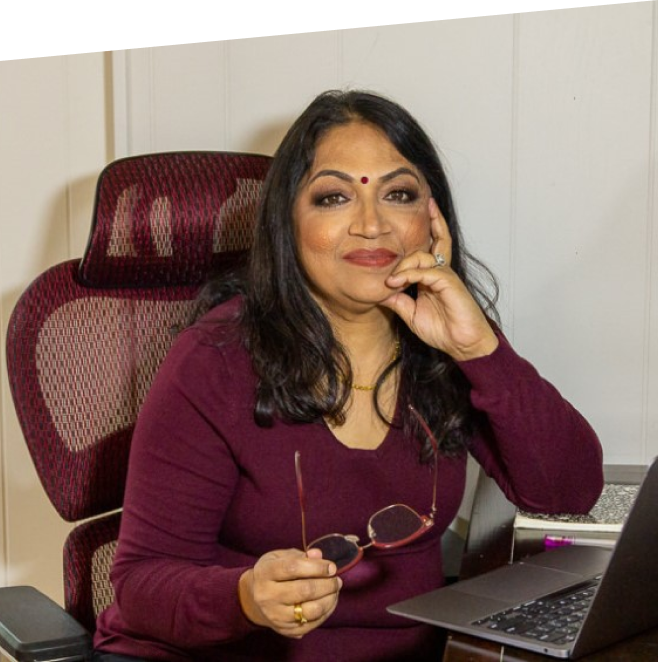 Congratulations, you're on your way to overcoming sales fear!
I'm so thrilled you're here!
Are You Ready to Overcome Your Fear of Sales?
Whether you struggle with sales or not, these three videos will transform the way you view your sales calls processes. They can also help if you are about to step on a stage – virtual or live. Download these videos to your phone and use them whenever fear starts to take hold.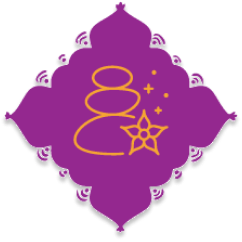 Let go of stress, no matter what's happening around you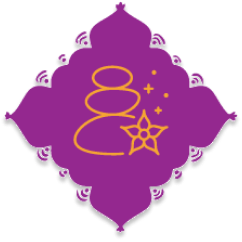 Slip into a peaceful state of being whenever you choose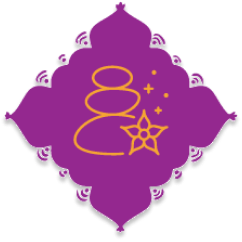 Observe your powerful emotions without being controlled by them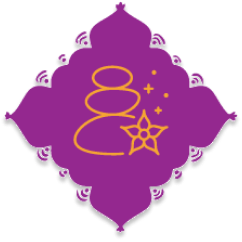 Step into each sales call with confidence and ease.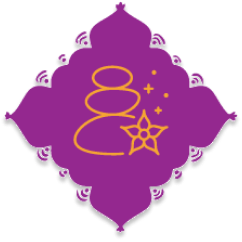 Free yourself to focus on what truly matters in the call
Freeing Yourself From Sales Fear
Haven't you spent enough years waiting for the right time?
How much longer will you endure the constant chaos. How much longer will you continue to listen to the running critical inner commentary? Isn't it time to learn how to access your inner peace and fully embrace yourself?
Are you killing your dreams? 
Schedule Your Find Your Peace Call with Me Today